ADD POSITIVITY TO YOUR WALLS WITH UPBEAT, LUMINOUS COLOR.
Your home is your haven. It's the place you go to unwind and just "be." Once you step over the threshold at the end of your crazy workday, you want to be surrounded by radiant art that perks you up and, well … just makes you happy. If you're shopping for vibrant art that gives you a lift and enhances your home, you've come to the right place.
LIQUID LIGHT PAINTINGS BY MARK LANDKAMER.
LAYERING OVER THE OLD, ILLUMINATING THE NEW.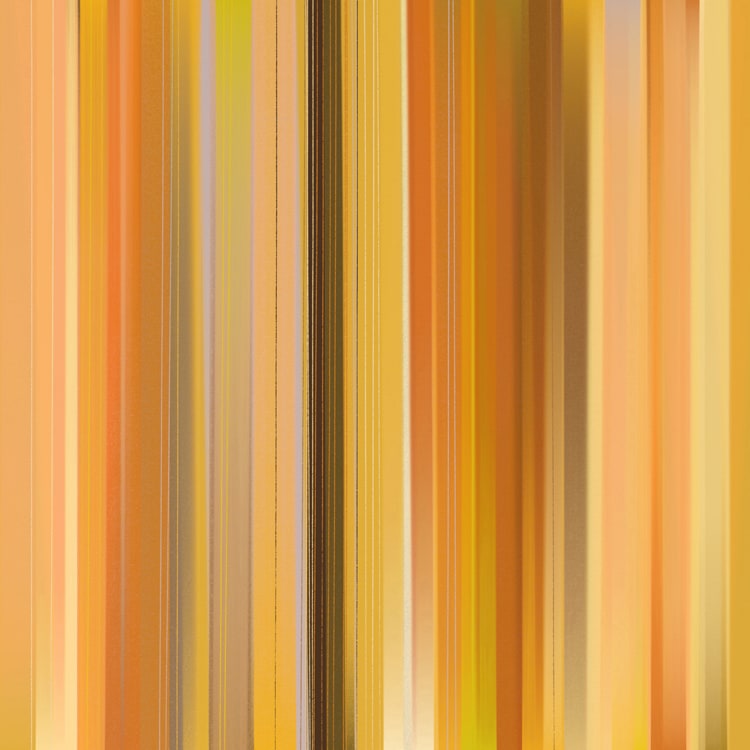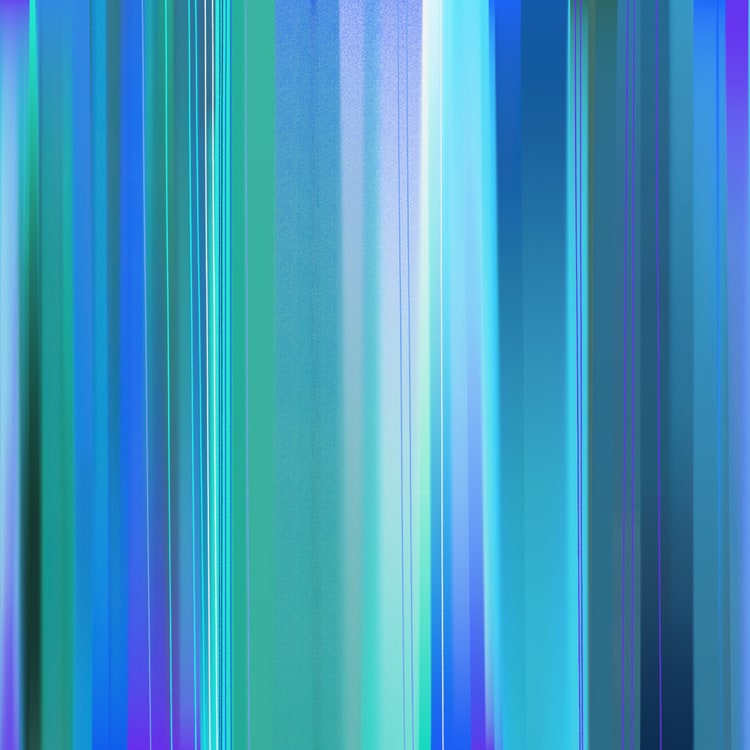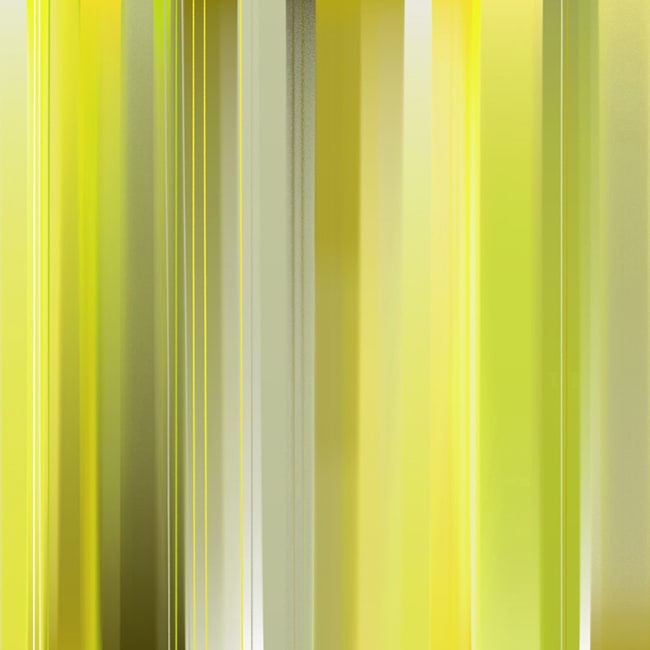 Leave your work world behind. Bring color and renewing energy to your home with my uplifting, contemporary art—issued in limited edition archival digital pigment prints. I create elevating, radiant art for your castle—or whatever fortress you call home.
GESTURE JOURNALING PAINTINGS BY MARK LANDKAMER.
BOUNDLESS EXPRESSIONISM. MOVING ON UP.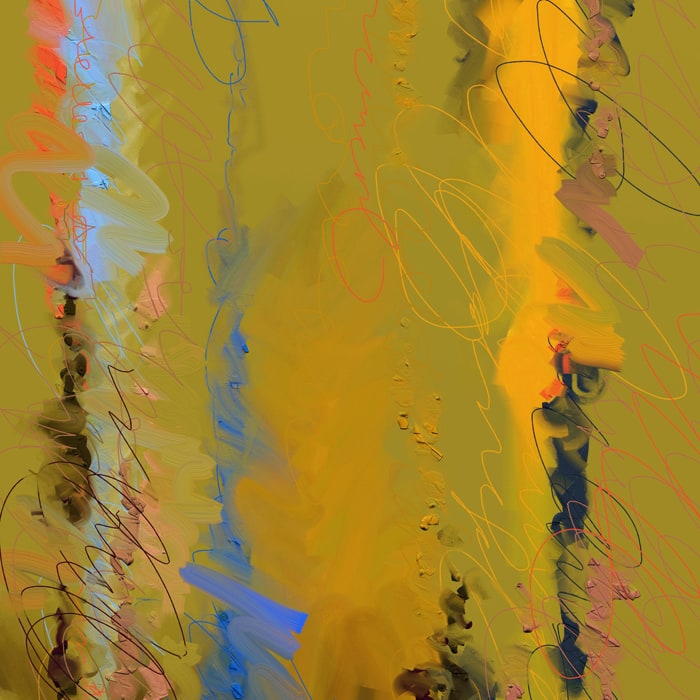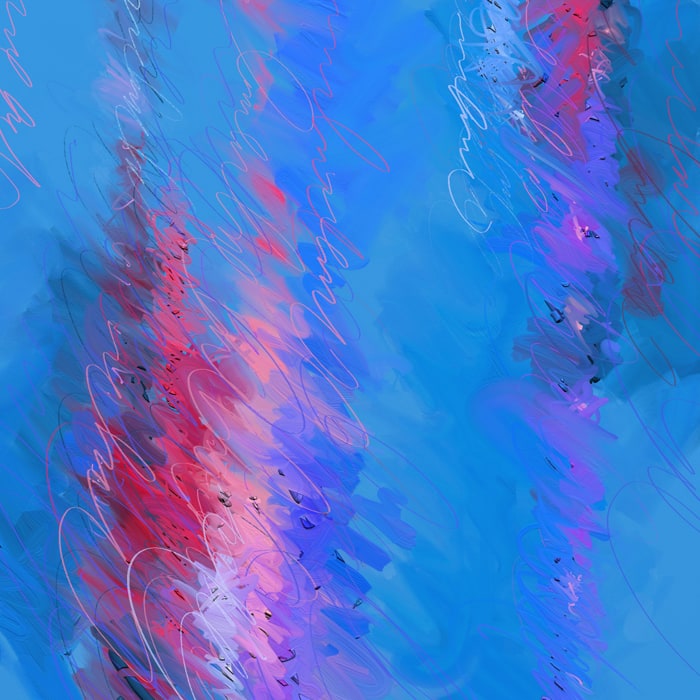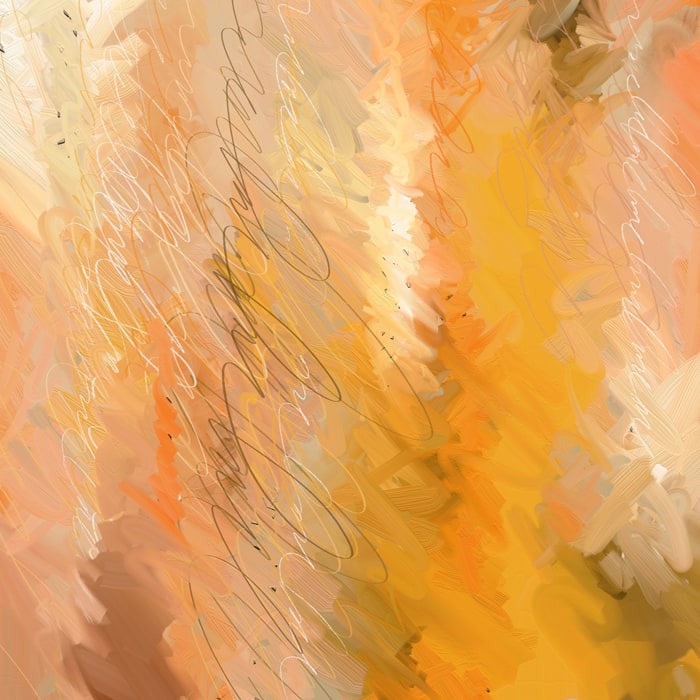 Limited edition prints are a great way to collect art and to feel good knowing that not everyone will own this vibrant, expressionist work. Landkamer Art prints are limited to an edition of 50 so that the value of my archival pigment prints will increase over time.
"For me, Mark Landkamer's compositions come alive, evoke memories, and are brilliantly created. Colorful, creative, lively works of art. I can't wait for the next series!" — Brenda / Santa Fe
ABSTRACT KELP BED PAINTINGS BY MARK LANDKAMER.
COLORIST EXPLORATION OF NATURE'S EMOTION, DEPTH, AND ENERGY.


NEED HELP DETERMINING WHICH ART TO BUY? LET'S TALK!
I know your goal is a knockout place with knockout art. That's why I offer a free consultation to help you with your art-buying decision. Just send me an elevation photo of your wall(s)—similar to the photos on this page and include a couple measurements. I'll show you some options so you can make an informed selection. Happy to help!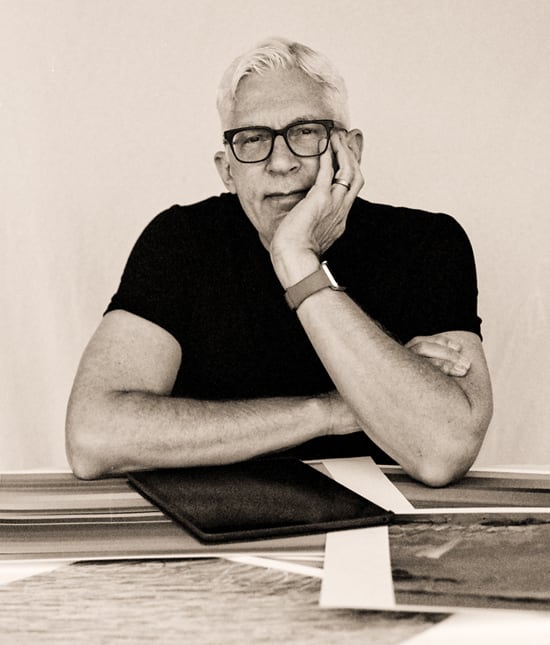 STAY INFORMED. SUBSCRIBE TO LANDKAMER ART NEWS.
Click below to sign up to receive the latest Landkamer Art news, keep current on new work, get advance notice of upcoming shows, subscriber-only specials, and more.