ADD POSITIVITY TO YOUR WALLS WITH UPBEAT, LUMINOUS COLOR.
LIQUID LIGHT PAINTINGS BY MARK LANDKAMER.
LAYERING OVER THE OLD, ILLUMINATING THE NEW.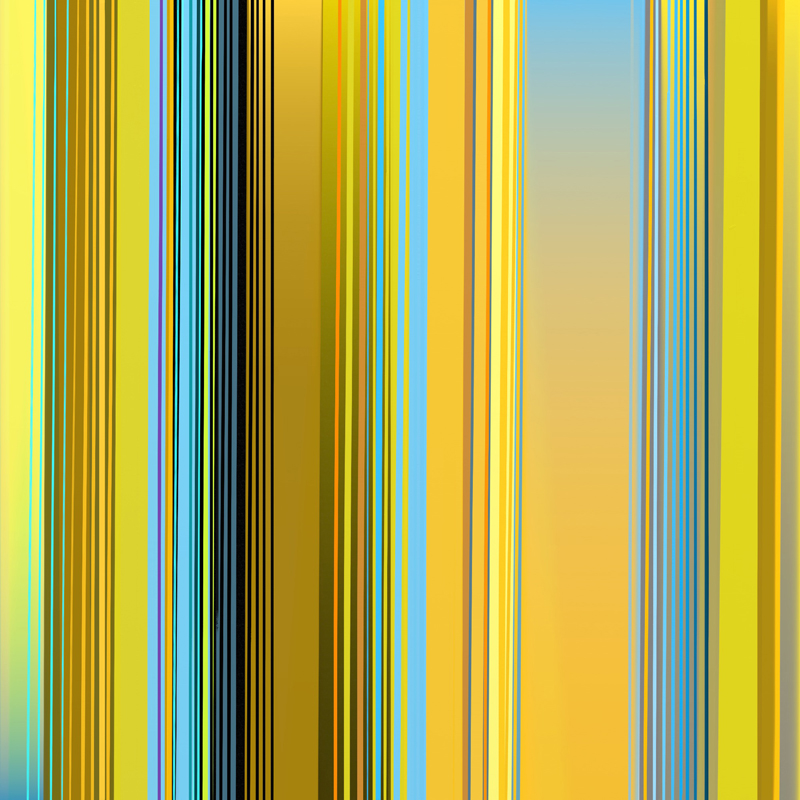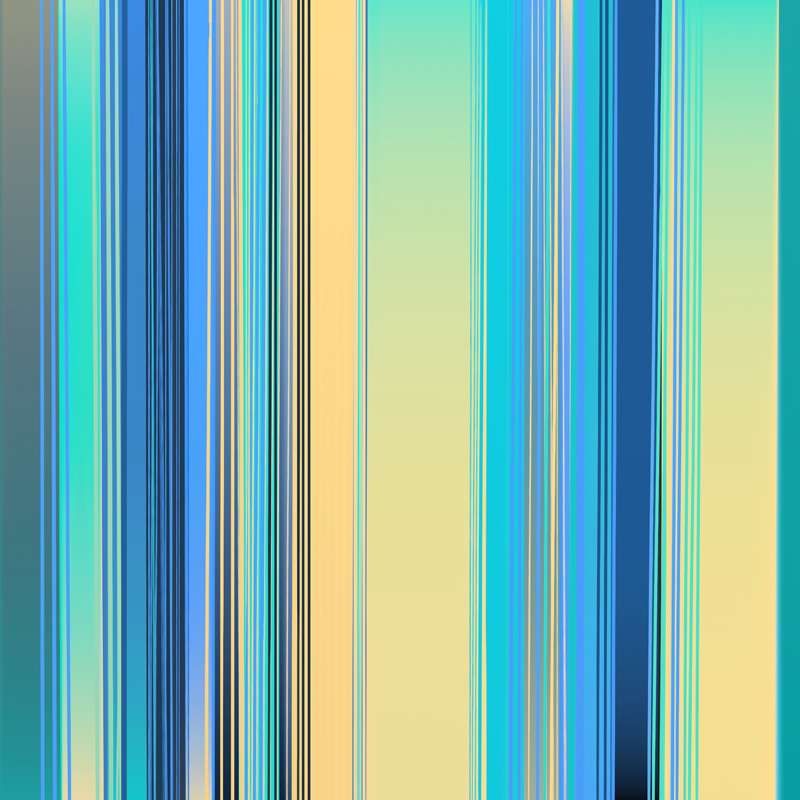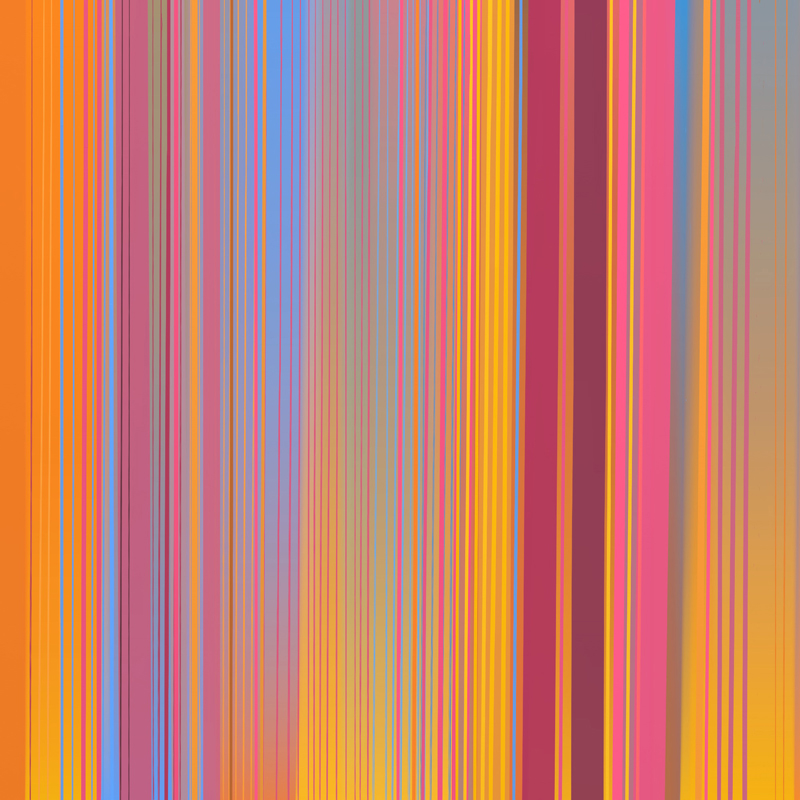 ILLUMINATING TRIPTYCHS BY MARK LANDKAMER.
SWEEPING, UPLIFTING HORIZONTAL QUADRATIC COLOR CONVERSATIONS.


ABSTRACT KELP BED PAINTINGS BY MARK LANDKAMER.
COLORIST EXPLORATION OF NATURE'S EMOTION, DEPTH, AND ENERGY.


NEED HELP DETERMINING WHICH ART TO BUY? LET'S TALK!
Many collectors want guidance. That's why I offer a free consultation to help you with your art-buying decision. Just send me an elevation photo of your wall(s)—similar to the photos on this page and include basic measurements. I'll show you some options so you can make an informed selection. Happy to help! For more info, click here.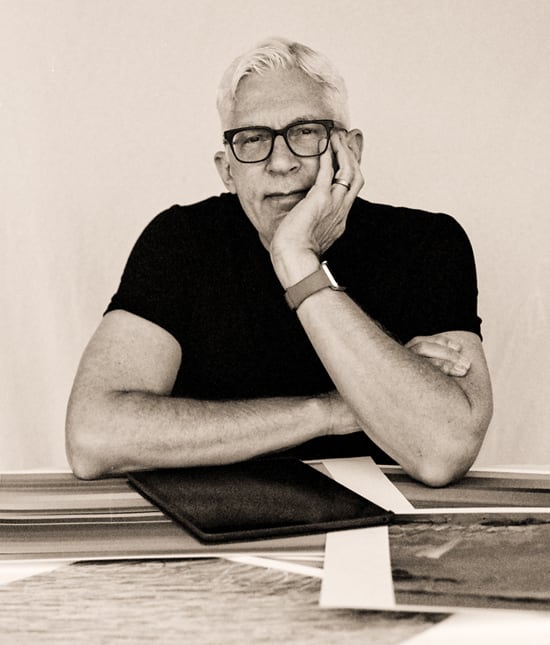 SUBSCRIBE TO LANDKAMER ART NEWS.
Click below to sign up for EMail updates. Be first to know about new work, advance notice of upcoming shows, subscriber-only specials, and more.