BRING PEACE, ORDER, AND HEALING JOY TO YOUR HOME ENVIRONMENT WITH MY LUMINOUS QUADRATIC SERIES MODERN ART PRINTS.
My Quadratic Series began as a response to the disturbing 2016 election cycle. Focusing on art kept me in a positive mind set. I made a deliberate decision to layer bright fresh color over dark, negative layers using luminous brush strokes of liquid light. My linear, vertical movement paintings can be peaceful or energetic but I always explore new vibrant, intense color worlds painting on the iPad Pro. This series has a simple goal—bring peace, order, and healing joy to the forefront. My collectors include these radiant paintings in their homes because of that.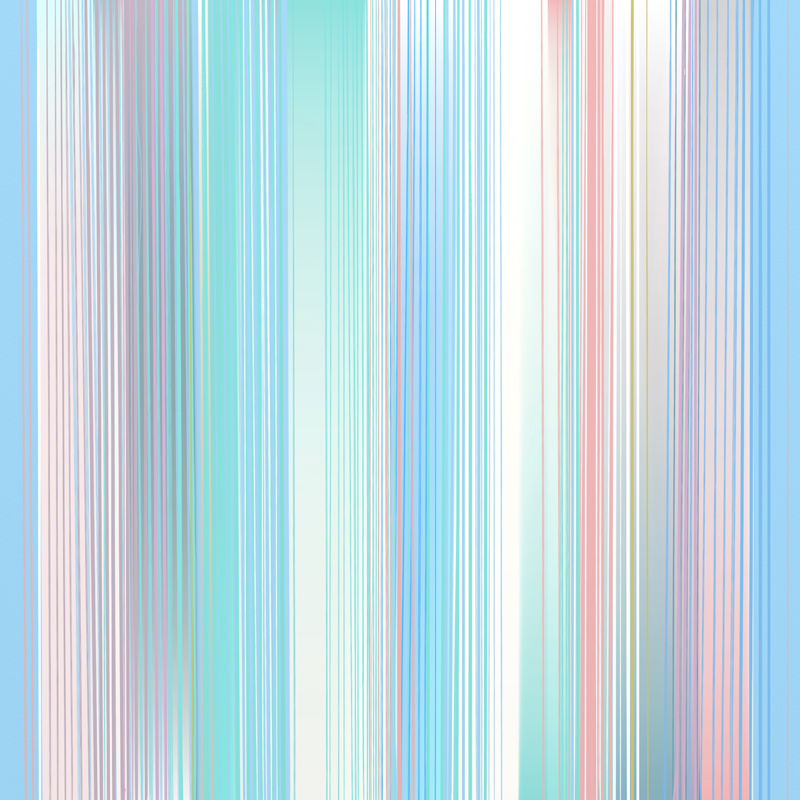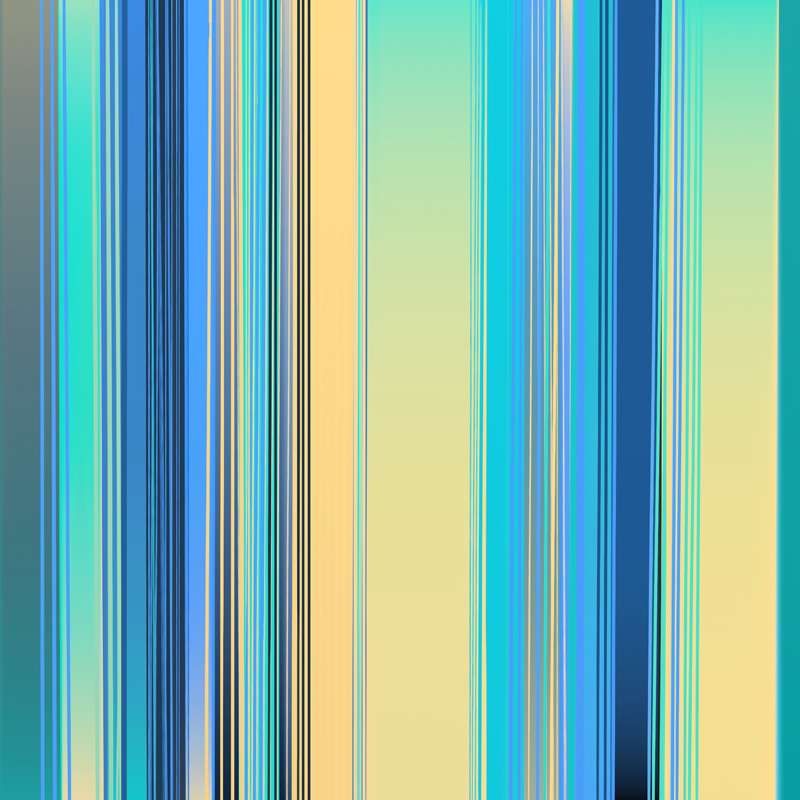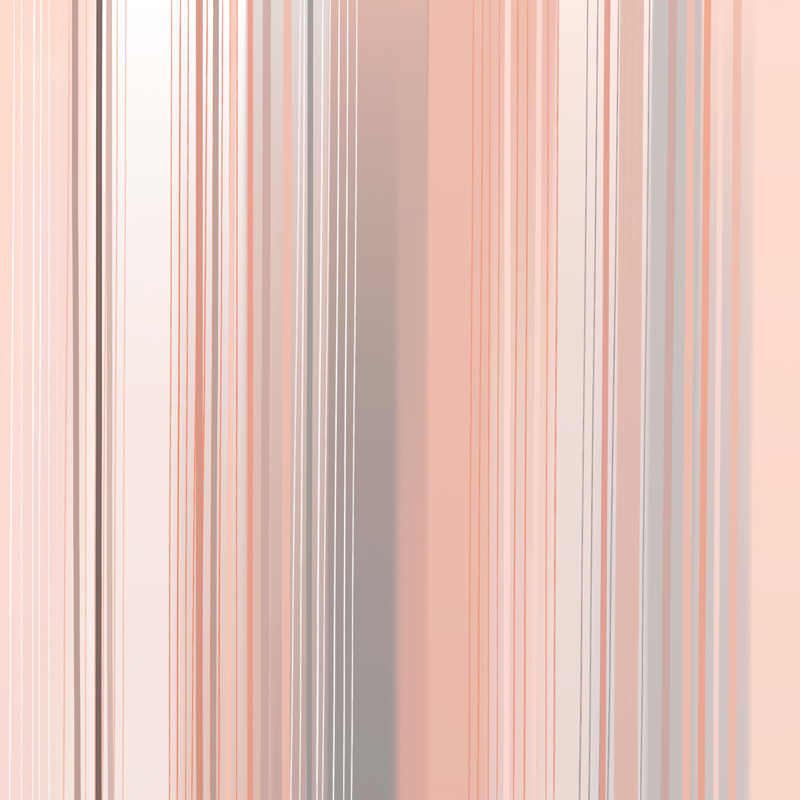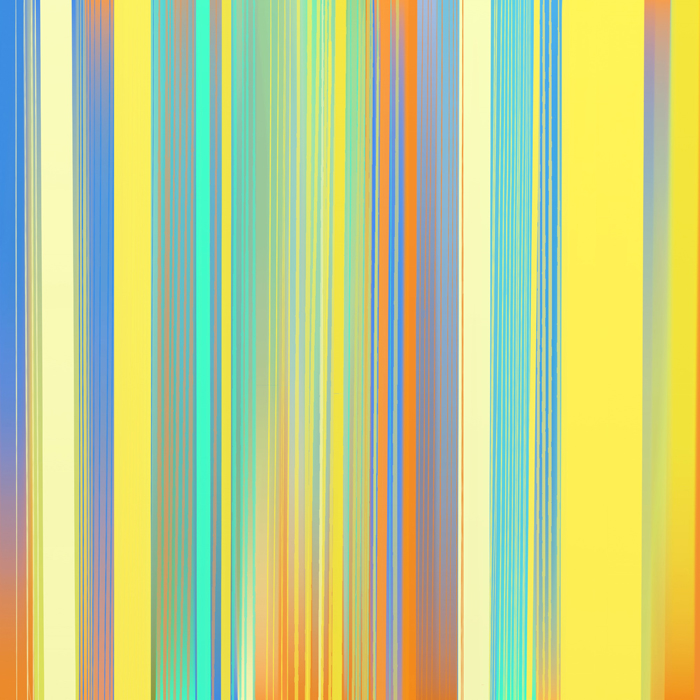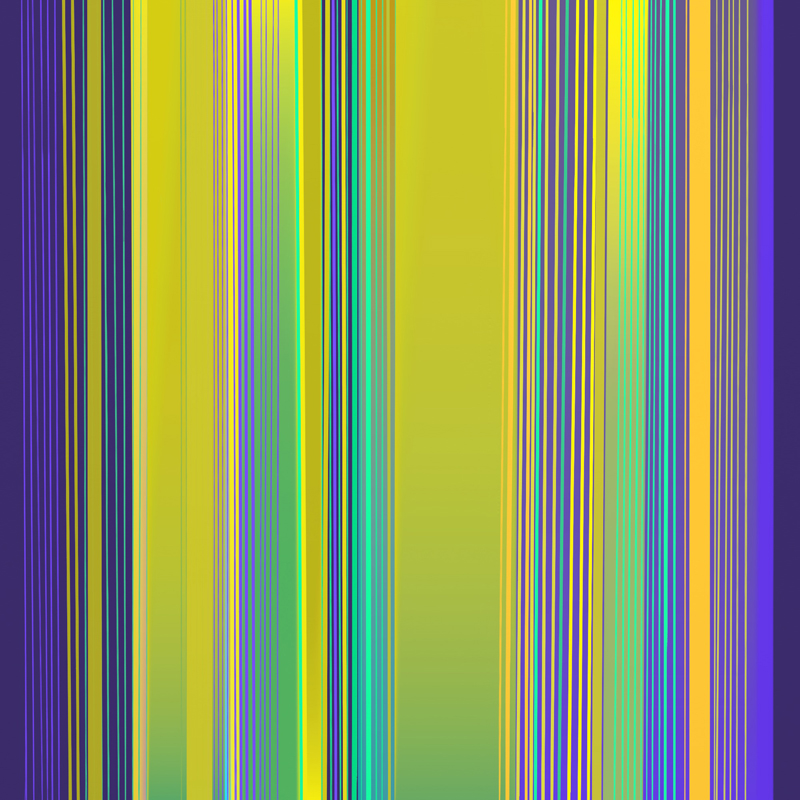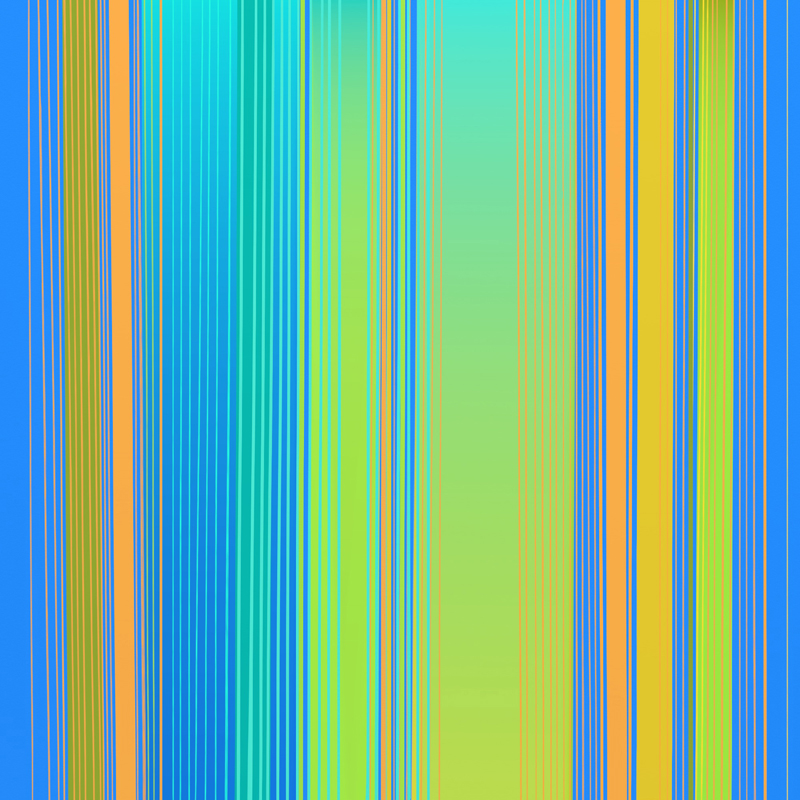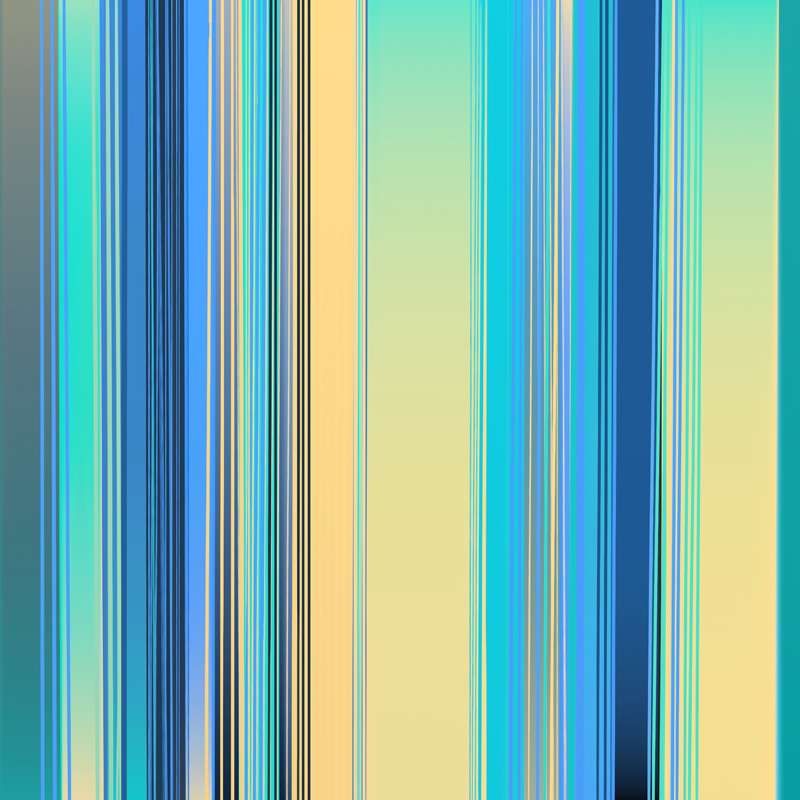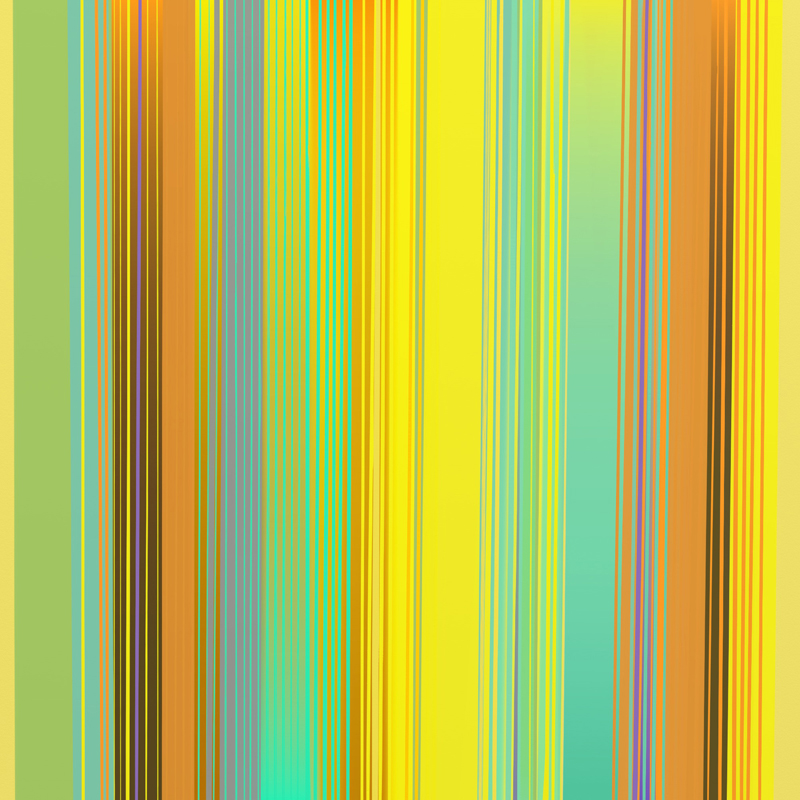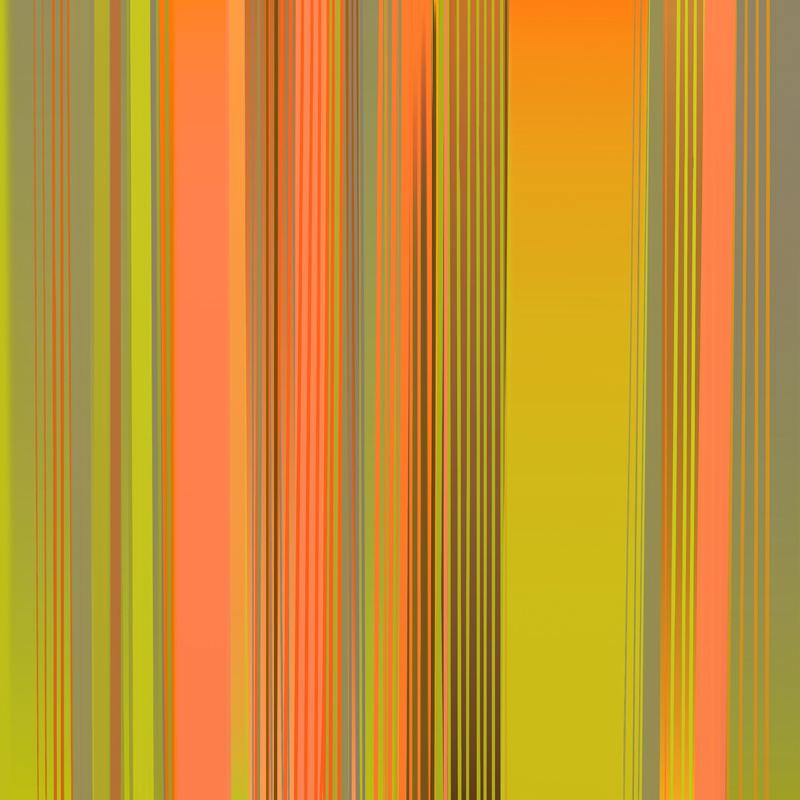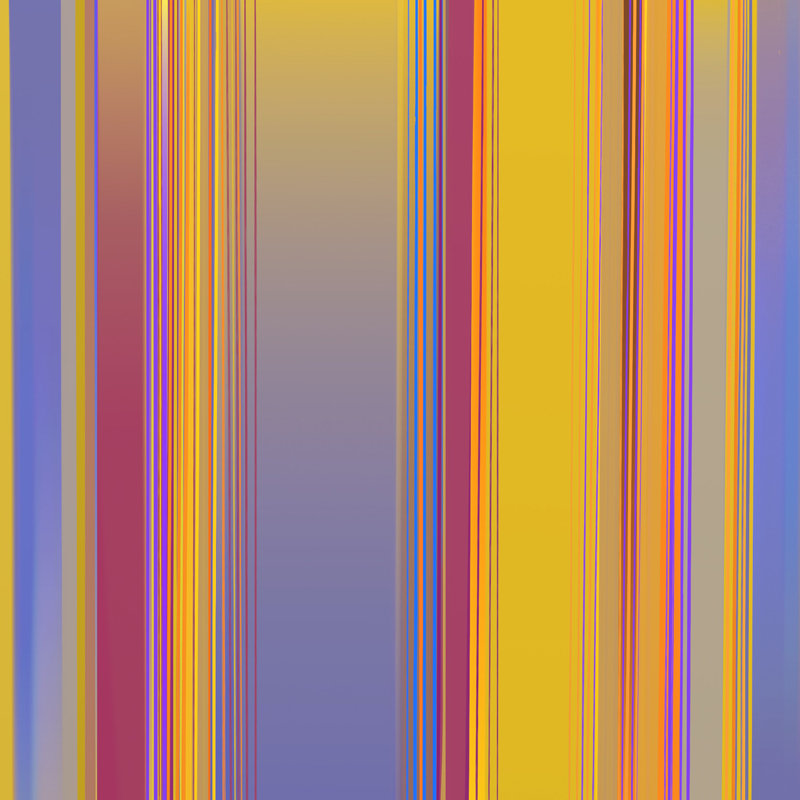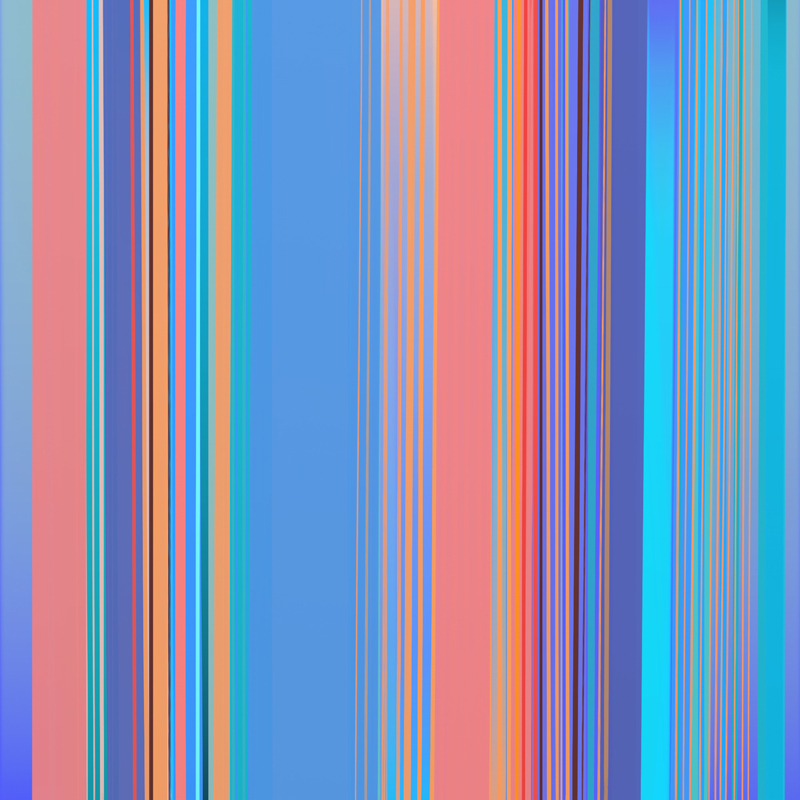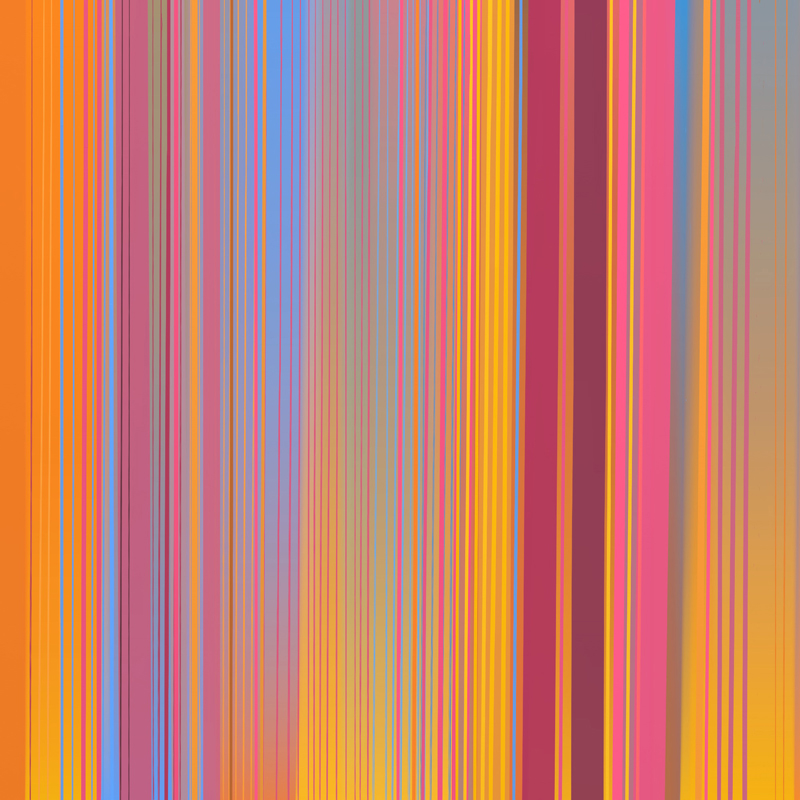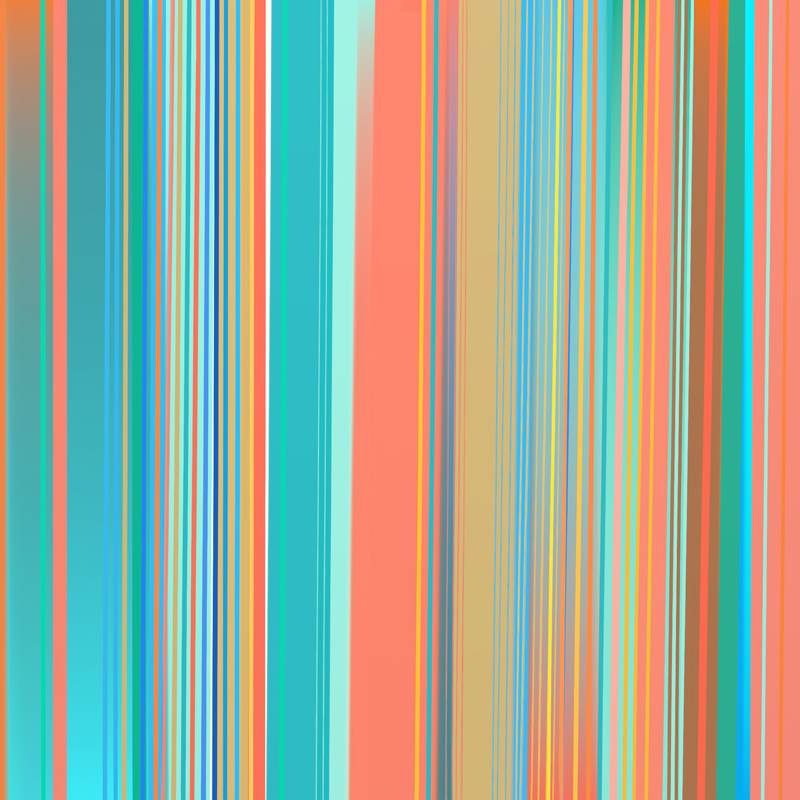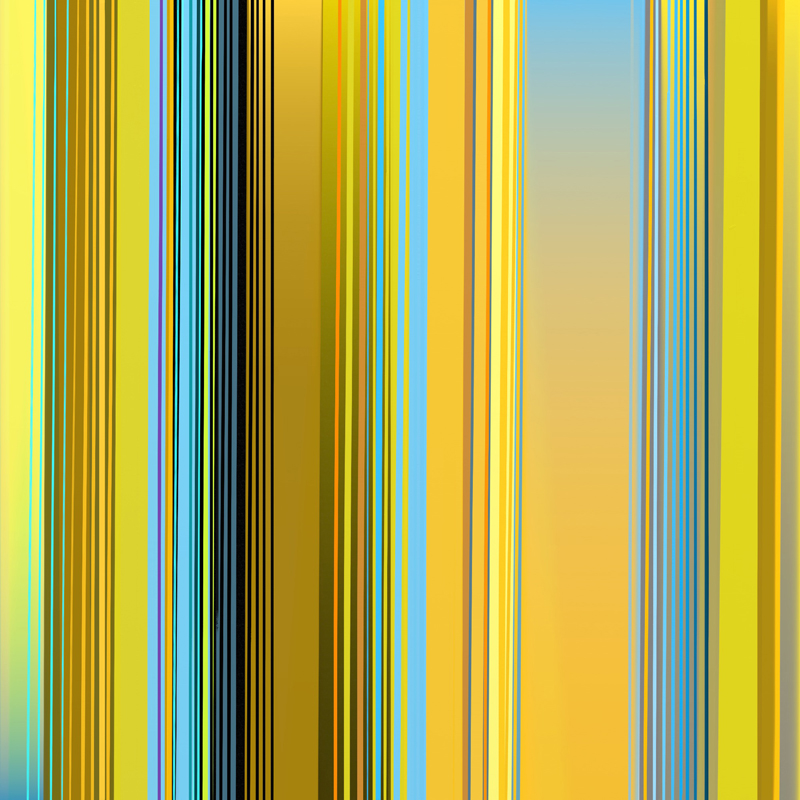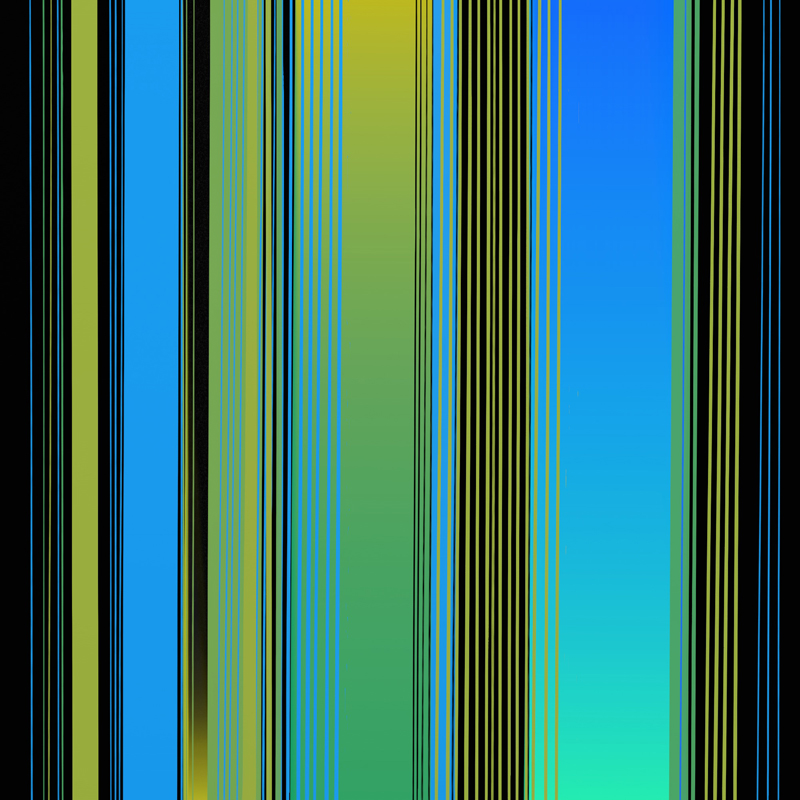 My Quadratic Series works well in groups. There are 20 in the series. To view all the modern art prints in the series and get size information, visit my Quadratic Series shop page. Thanks! —Mark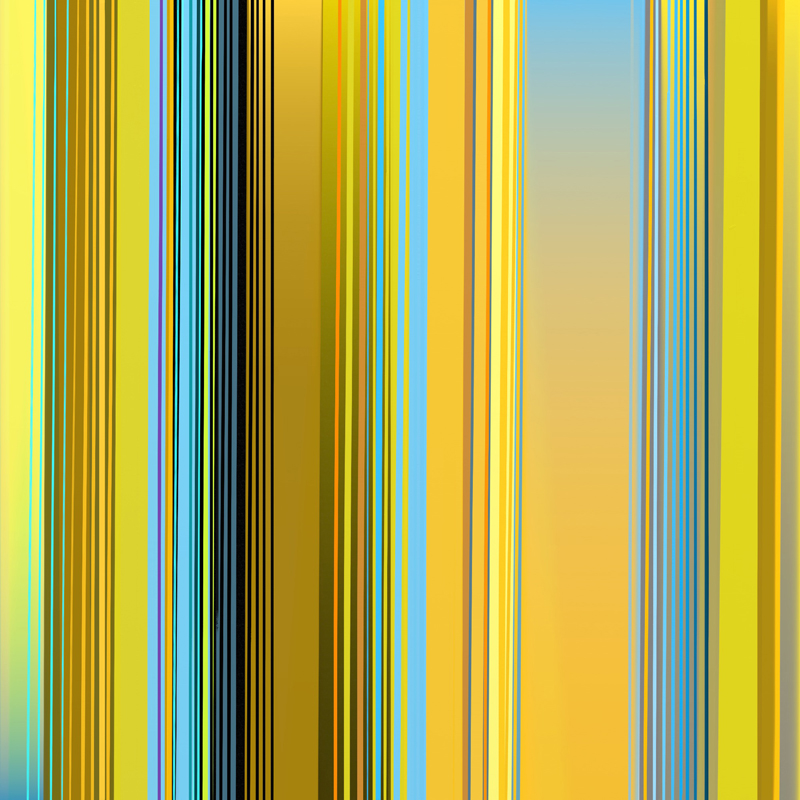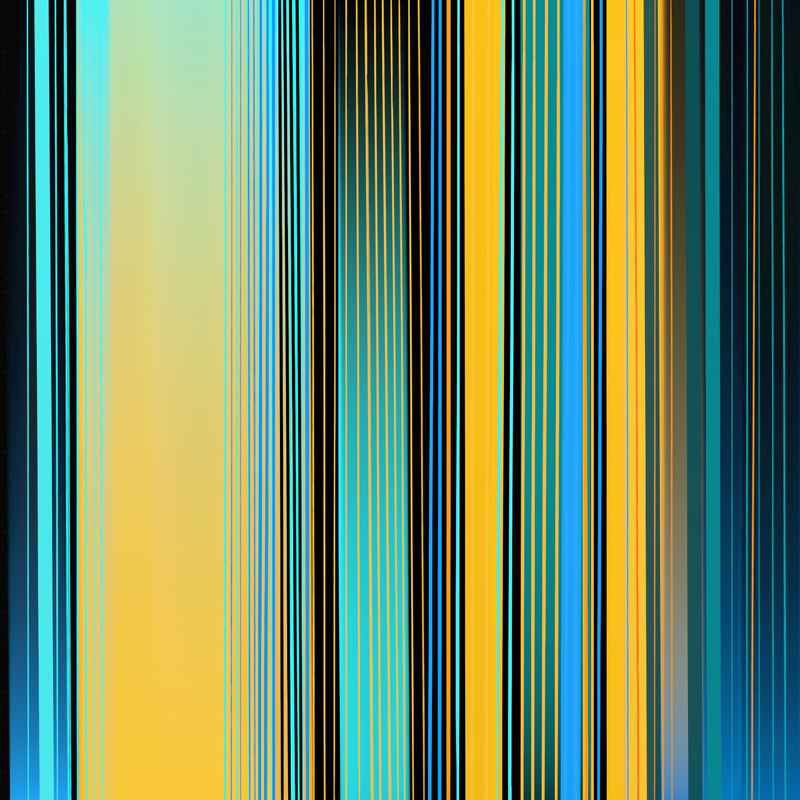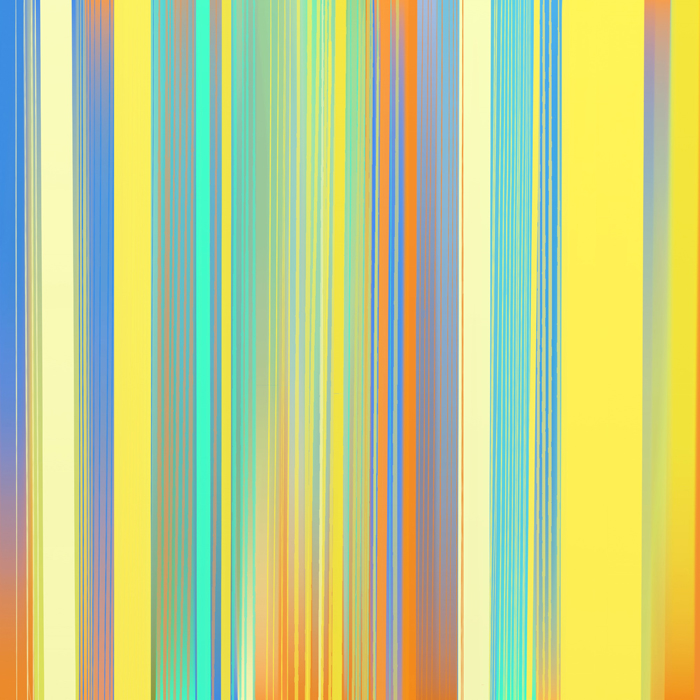 Interested in the Quadratic Series but have questions?
Feel free to book your no-obligation consultation here and let's talk.