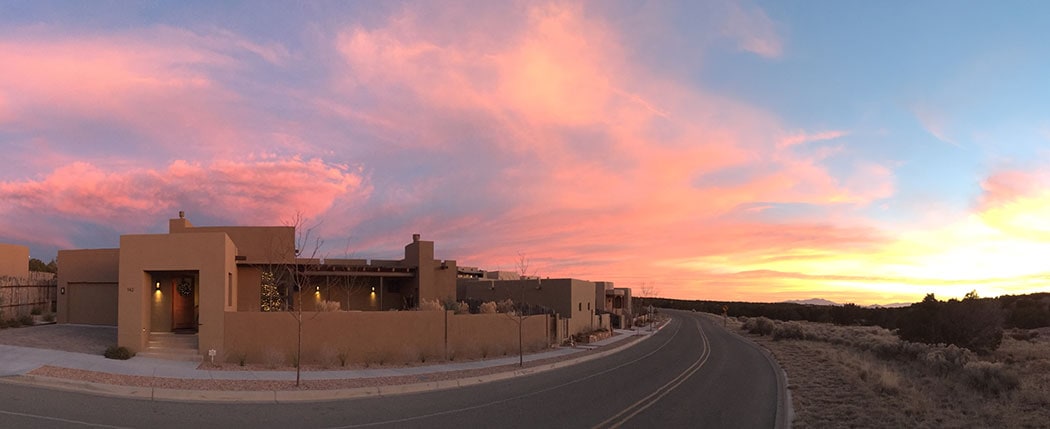 BRING VIBRANT COLOR AND NEW ENERGY TO YOUR ENVIRONMENT.
COLORFUL, UPLIFTING ART.
It's hard to find art that's a perfect fit for your taste and gives you a lift. Art that you look at every day and makes you feel good. You've already worked hard to get the home you want in San Francisco, Seattle, Austin, Denver. Anywhere actually. Add young kids to the mix and where does that leave time for buying art? I lived in San Francisco for years and creating a home to proudly show friends (and family) is challenging. You've come to the right place for help.
ART THAT RADIATES POSITIVITY.
My art is geared toward the person who wants unique, contemporary art. And art that not everybody else on the block has. It's art to help you feel proud and elevated in your own world when you get home and lock the door.
I create art that moves in a positive direction—upward, linear movement is key to what I do. Those who have bought my art know the quality and the color fidelity of my archival fine art prints. They radiate an amazing positive energy. I refer to what I do as "painting with liquid light."
"Mark's use of color and light are both beautiful and soothing. I love the subtlety of the colors in this piece making a soothing addition to my living room." —Kathy / Santa Fe
I KNOW THERE ISN'T AN ENDLESS BUDGET.
There is a reason I produce my art the way I do. Archival fine art prints are not only beautifully rich, they are affordable. My prints are available in the size noted on each individual art piece page. Custom sizes also available. Just ask. AND my art looks great in multiples of 2, 3, 4 and more. See Series pages for inspiration.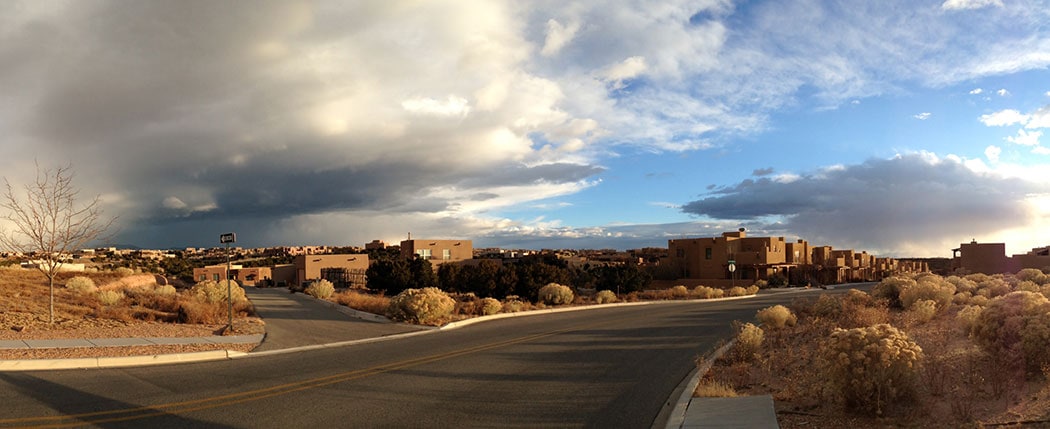 A CONSCIOUS RESPONSE. INSPIRED BY NEW MEXICO.
Having 300+ days of clear blue skies, spectacular Santa Fe sunrises and sunsets, along with the beauty of the natural landscape, inspires me every day to create the vividly colored work I do.
"I really enjoyed working with Mark to select one of his pieces for a gift. From the first day I saw his art, I knew I'd be purchasing from him. He has a wonderful sense of color and design that informs all his work. I chose a triptych that comes in the light of New Mexico. Needless to say, the recipient adores it." —Katherine / Santa Fe
SUBSCRIBE TO LANDKAMER ART NEWS.
Click below to sign up to receive Landkamer Art News. Get advance notice of new shows, new work, subscriber-only specials, and more.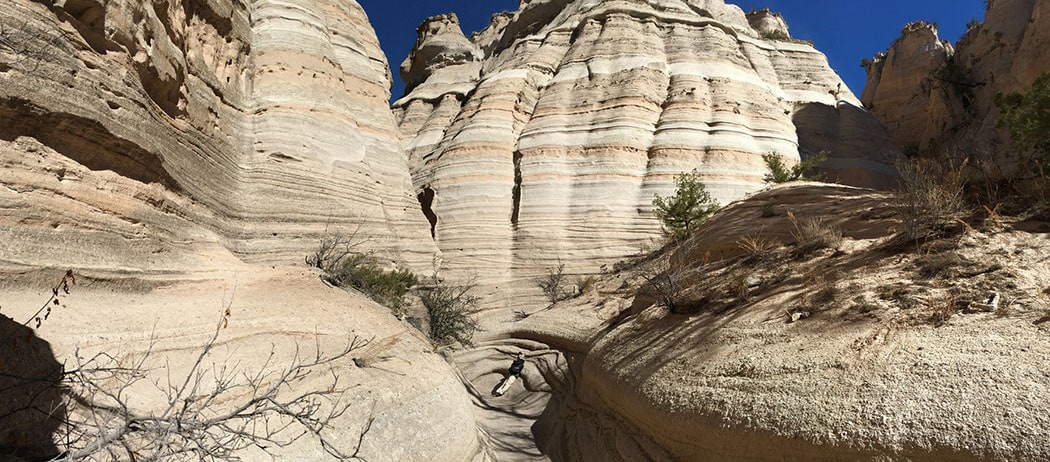 TO LEARN MORE ABOUT MY BACKGROUND, CLICK BELOW