HERE'S A GESTURE EVERYONE WILL APPRECIATE.
ADD COLORIST ENERGY TO YOUR HOME WITH MY VERTICALITY SERIES.
My Verticality Series is new, pure, and unchained visual energy. The non-objective series was developed as part of my response to the horrifying 2016 election cycle and is a liberating escape from it. My exuberant love of color and my determination to constantly explore new color worlds (in this case) using loose gestural strokes is the foundation of the series. The gesturalist movements in these works also represents breaking free from perfect (uptight) cursive penmanship taught in my oppressive grade school in the 60s. The end destination of this healing "gesture journaling" is indeed a happy mesa.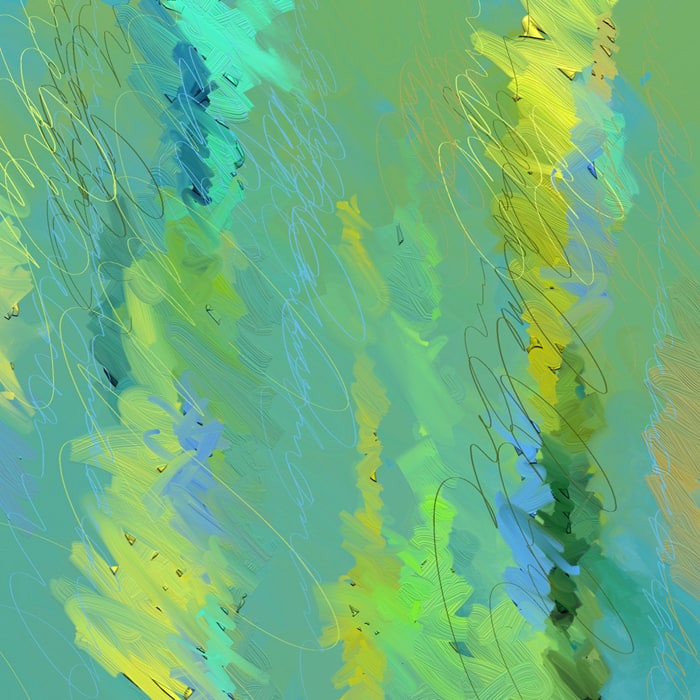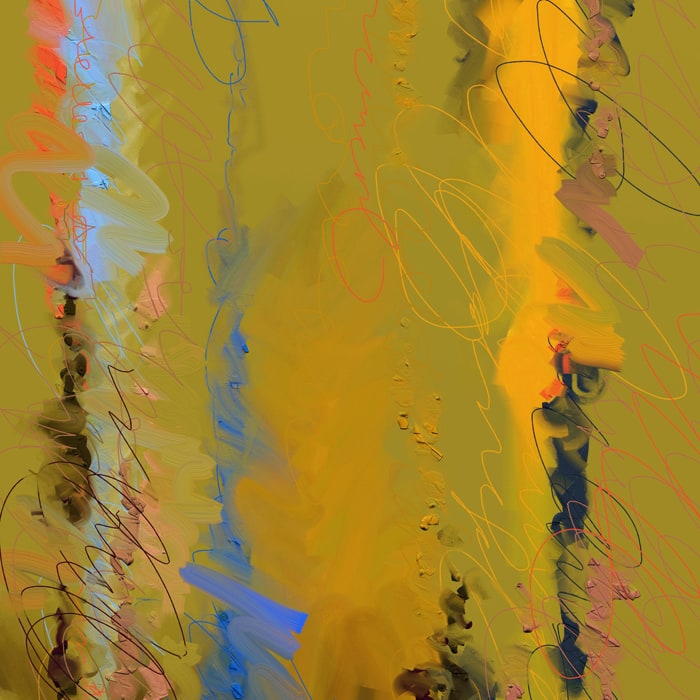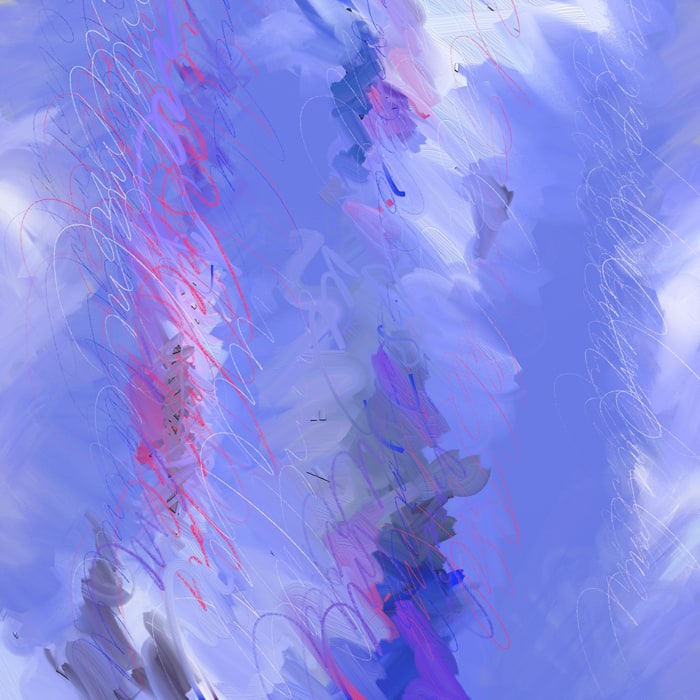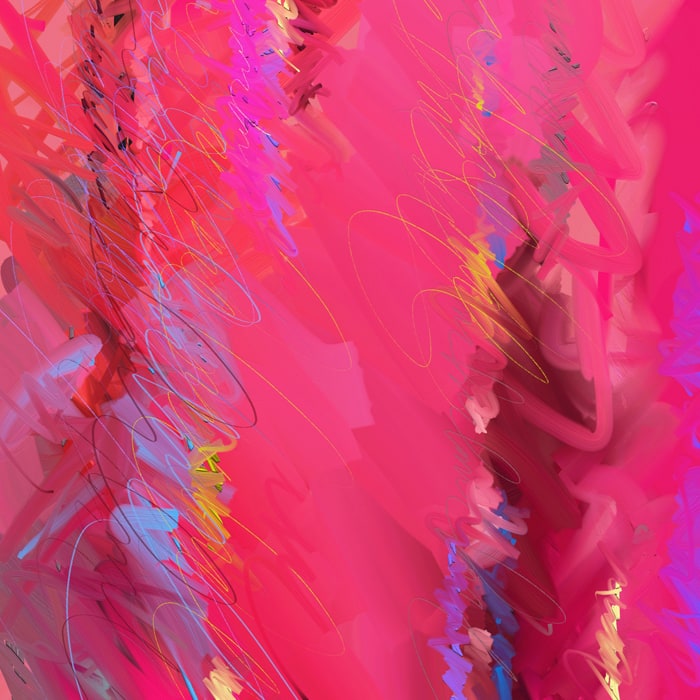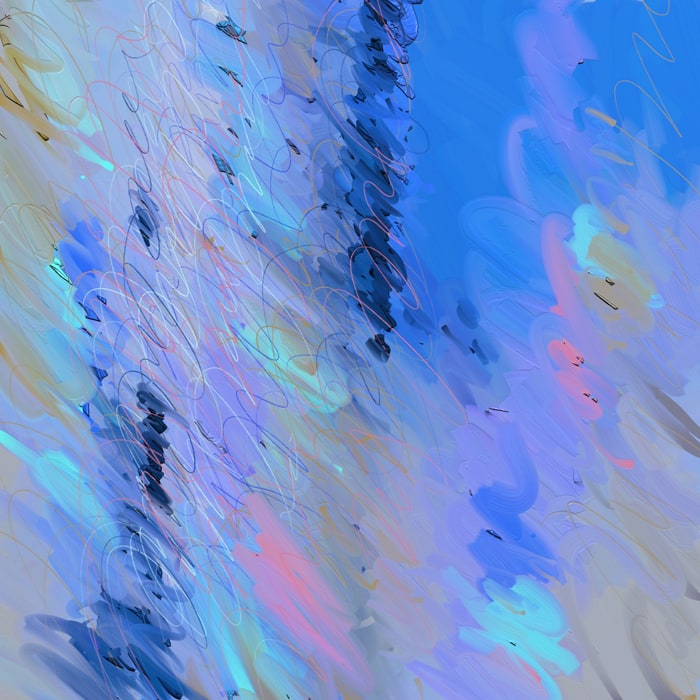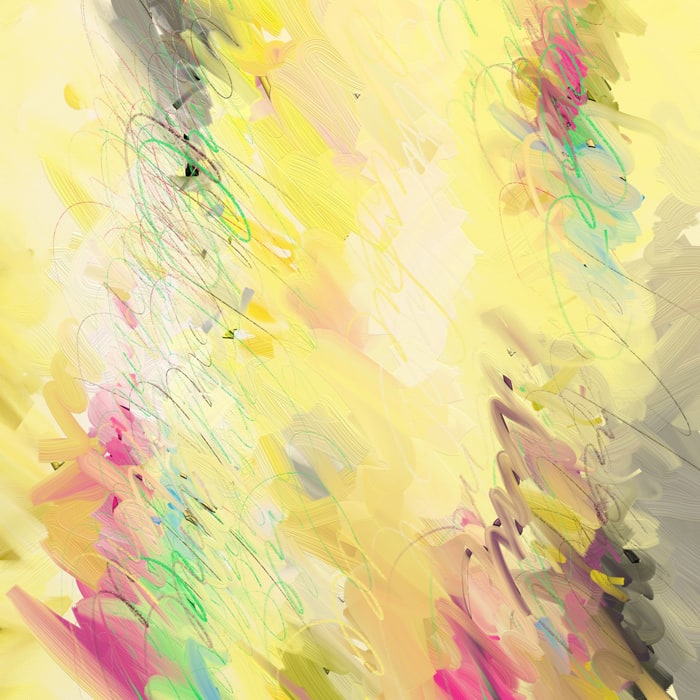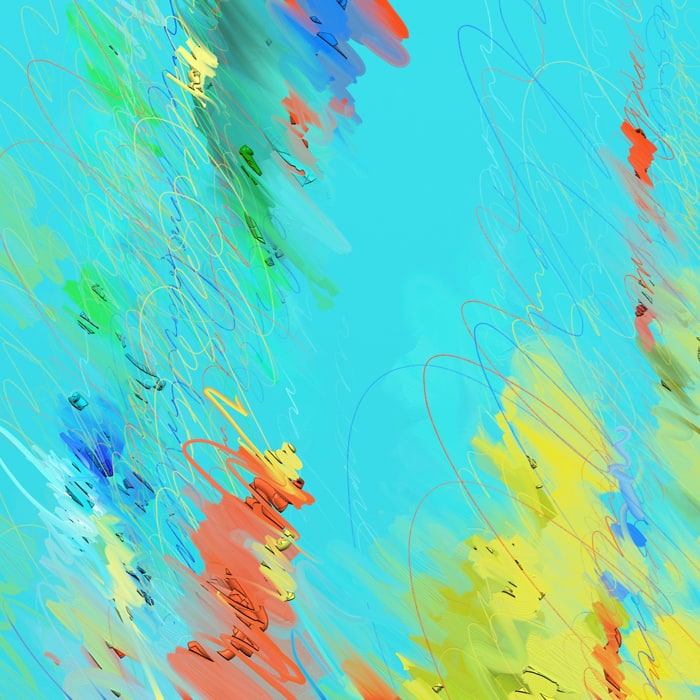 My Verticality Series works in groups any way. There are 24 contemporary art prints to choose from. To view all pieces in the series and get size information, please visit my Verticality Series shop page. Thanks! —Mark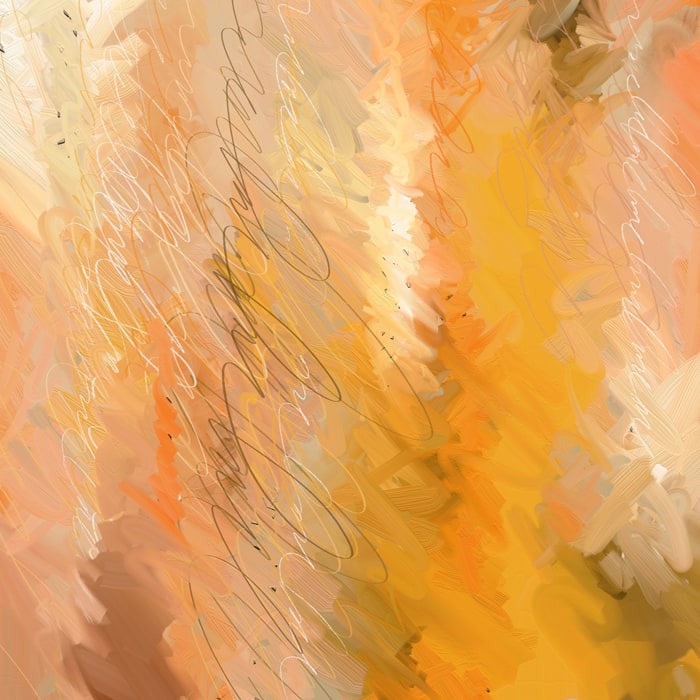 Interested in the Verticality Series but have questions?
Feel free to book your no-obligation consultation here and let's talk.