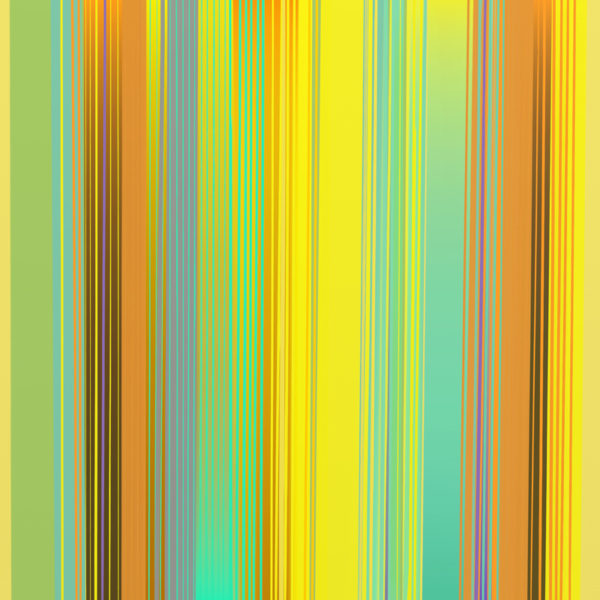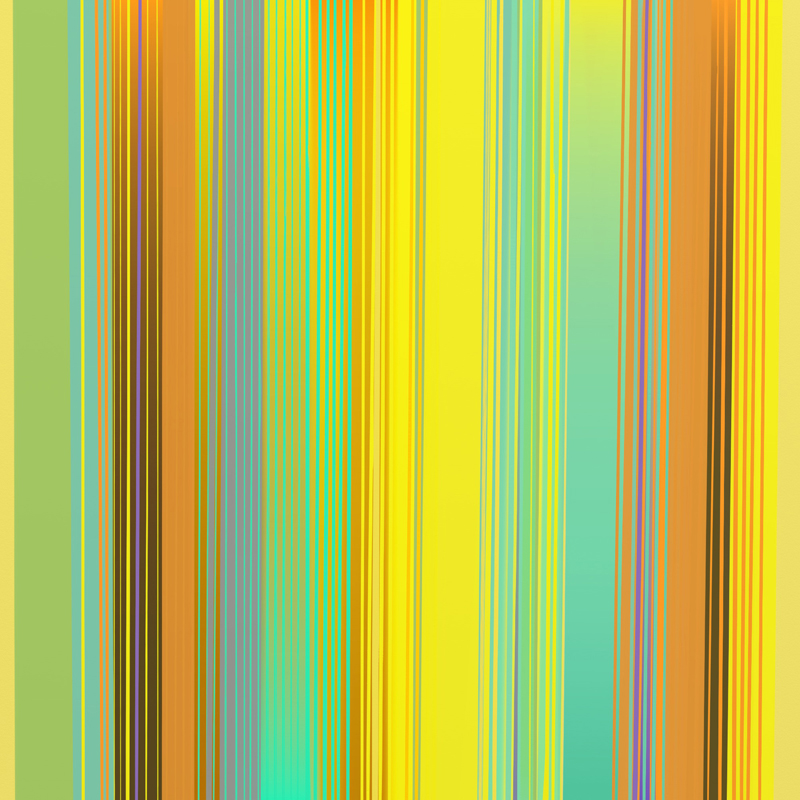 Quadratic 858 010
$599.00
LIQUID LIGHT PAINTING BY MARK LANDKAMER
My Quadratic Series brings peace, order, and uplifting joy to the forefront. The linear, vertical movement paintings can be calm or energetic but always explore vibrant, rich color conversations by layering luminous color over dark layers with upward strokes of liquid light.
SIGNED, LIMITED EDITION OF 50
ART 16" X 16" ( MAT 22" W X 23" H )
$599.00 each —includes archival mat, packing, shipping, and certificate of authenticity.