Magical, Otherworldly—Tent Rocks Monument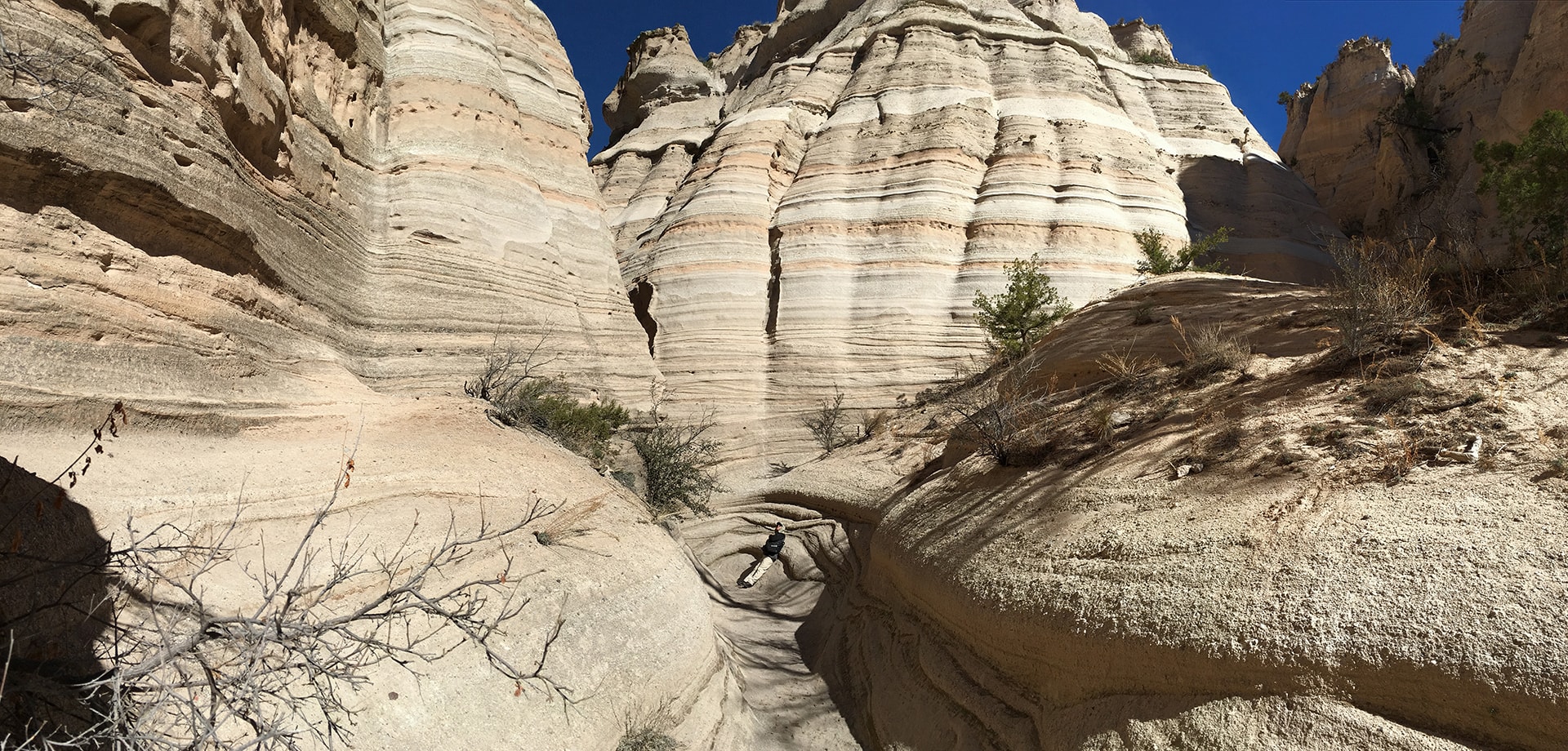 Getting out into the incredible New Mexico landscape with its renowned quality of light is a liberating, visual pleasure for me. We are fortunate to have such amazing natural beauty here. One of the many that takes my breath away is The Kasha-Katuwe Tent Rocks National Monument area, about 25 miles south of Santa Fe.
THE STRIATIONS AND STRIPES MOVE MANY
The stripes and striations of the rock formations have influenced me and my new work since mid-2016. I may not have abstracted the stripes in a deliberate or conscious way for my Quadratic Series or my Verticality Series, but I'm sure that stunning visual world entered my head as I developed and evolved both series.
In fact, I have the above photo on my wall above my desktop workstation, along with many other inspirational photos and materials that are New Mexico-specific. I've also assembled many photos of the spectacular sunrises and sunsets here for the amazing color drama they exhibit almost every day.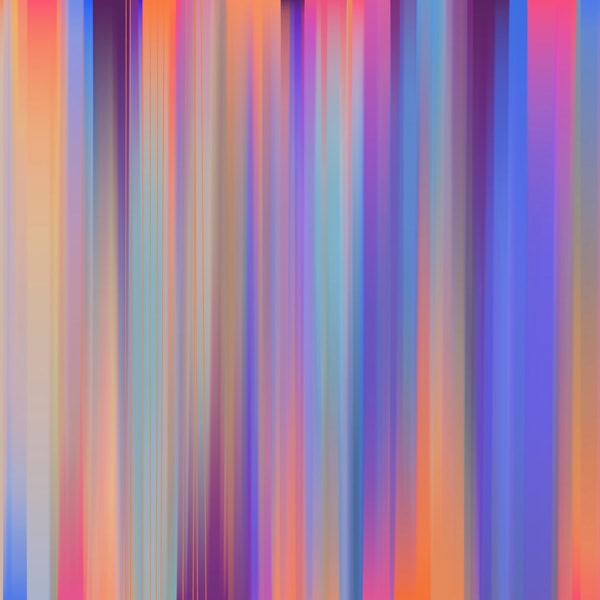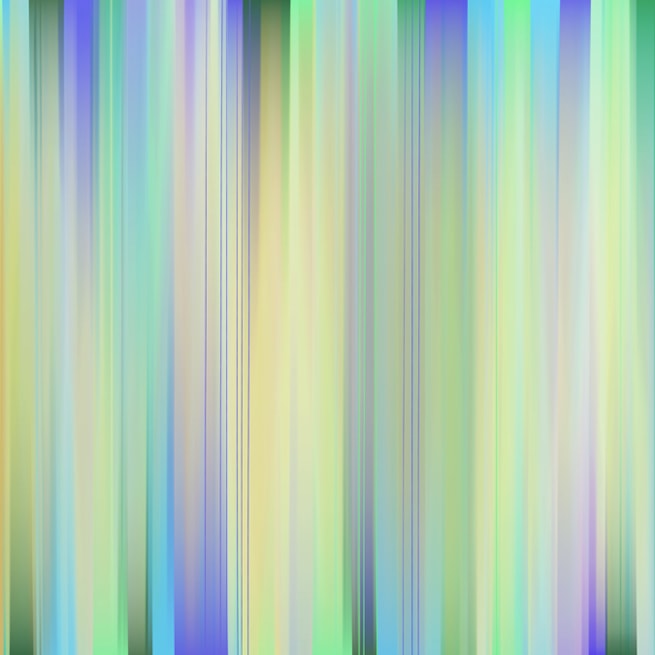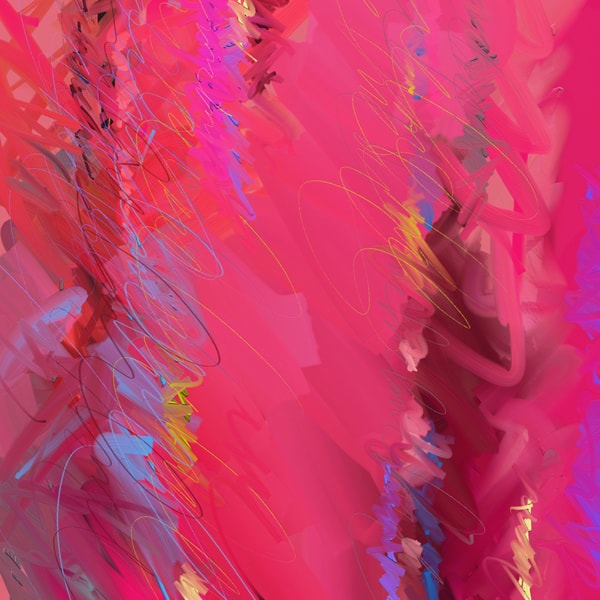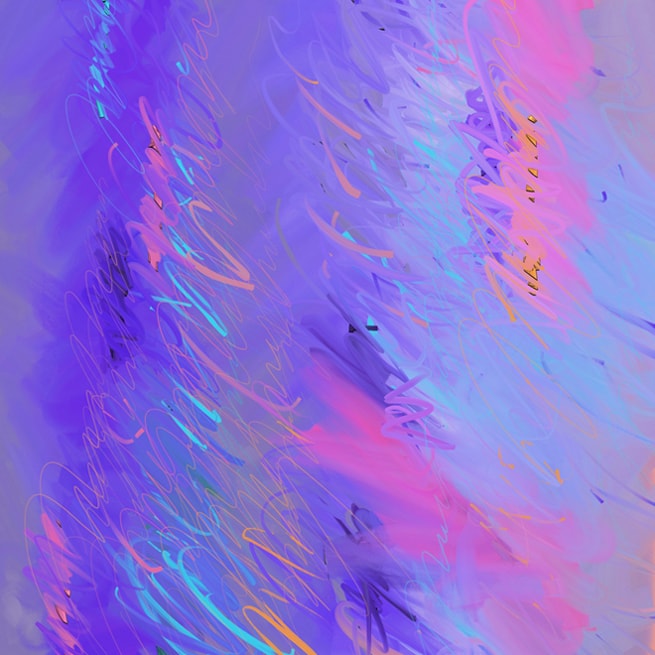 LOW KEY COLOR, HIGH DRAMA
Strongly urge everyone to stop their world and get out to Tent Rocks Monument in the winter or early spring months when it is still cool and uncrowded out there. The drama of the high walls, tent formations, and hiking through the slot canyons is amazing and powerful. The subtle value shifts of the sand-colored stripes are soothing on many, many levels.
THE INFLUENCE OF LANDSCAPE
I suppose it's a cliche that artists are inspired by the landscape that surrounds them. So be it. I find the natural beauty of the New Mexico landscape a powerful influence that continues to resonate profoundly with me as I discover more of it, and as I grow and evolve as an artist.
See more of my series inspired by the landscape of New Mexico here.
MY QUADRATIC SERIES WORKS IN GROUPS ANY WAY YOU WANT. THERE ARE 28 CONTEMPORARY ART PRINTS TO CHOOSE FROM.
MY VERTICALITY SERIES WORKS IN GROUPS ANY WAY YOU WANT. THERE ARE 24 LIMITED EDITION PRINTS TO CHOOSE FROM.
SUBSCRIBE TO LANDKAMER ART NEWS.
Click below to sign up for Landkamer Art News. Get advance notice of new shows, new work, subscriber-only specials, new blog posts and more.